December 2nd 2021
Click on the image to read the first newsletter of the VISITOR project.
This first newsletter covers:
the purpose of the VISITOR project
the inspiration behind the project
the results of our survey to assess teacher interest and experience with virtual museum tours
and a sneak peek of the gaming app we're developing for the project!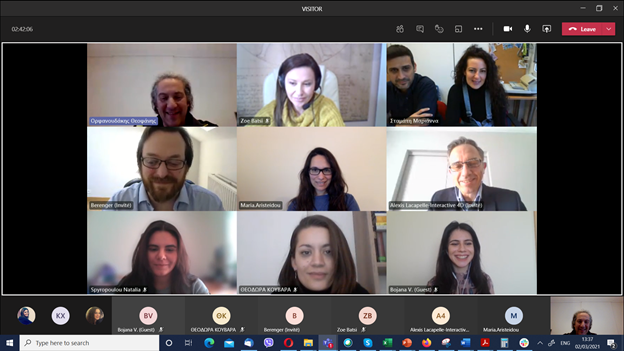 March 2nd 2021
Kickoff meeting. The meeting was organized online due to the European sanitary conditions.